Employees FlexCare Insurance

Take care of your employees' well-being and they will take care of your business. As a business owner, your employees are your most valuable assets. Keep them healthy, happy and loyal by protecting them with Employees FlexCare, a flexible group employee benefits insurance that can be customised to suit your budget and employees' needs.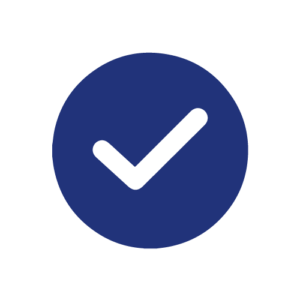 HOSPITAL AND SURGICAL BILL FOR GROUP HOSPITAL AND SURGICAL PLAN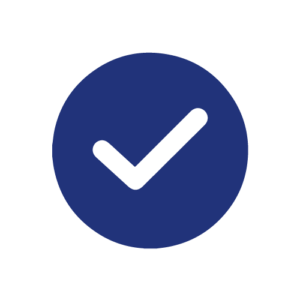 DEATH AND TOTAL PERMANENT DISABILITY FOR GROUP TERM LIFE PLAN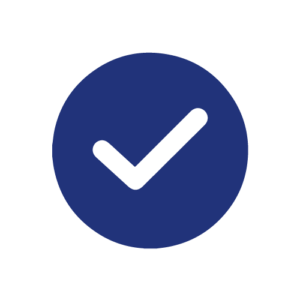 DEATH AND PERMANENT DISABILITY DUE TO AN ACCIDENT FOR GROUP PERSONAL ACCIDENT PLAN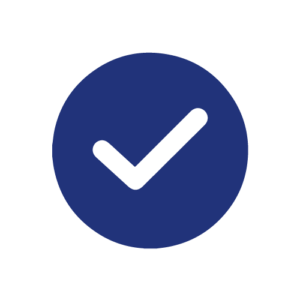 YOUR COMPANY MUST HAVE A MINIMUM OF 3 EMPLOYEES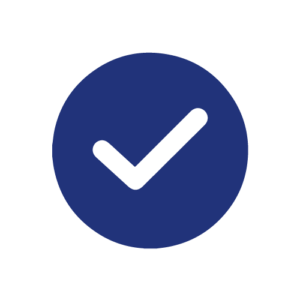 YOUR EMPLOYEES MUST BE WORKING ON FULL-TIME BASIS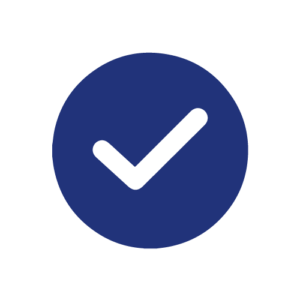 MAXIMUM AGE FOR COVER IS 69 YEARS OLD (AGE LAST BIRTHDAY) FOR ALL MAIN PLANS AND RIDERS EXCEPT FOR GROUP CRITICAL ILLNESS PLAN WHERE MAXIMUM AGE FOR COVER IS 64 YEARS OLD (AGE LAST BIRTHDAY)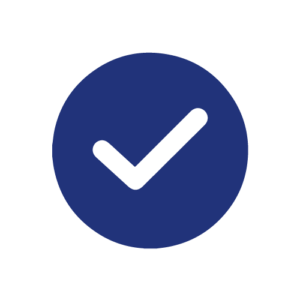 MAXIMUM RENEWABLE AGE OF UP TO 72 YEARS OLD (AGE LAST BIRTHDAY) FOR GROUP HOSPITAL AND SURGICAL, GROUP PERSONAL ACCIDENT, GROUP MAJOR MEDICAL, GROUP OUTPATIENT PRIMARY CARE AND GROUP OUTPATIENT SPECIALIST CARE.
Important Notice
The information provided here is a summary and for general information only. Although care has been taken in preparing the information provided to you, we will not responsible for any errors or omissions, and we accept no liability whatsoever for any loss or damage howsoever arising. Please refer to the actual policy wordings for the terms and conditions. You may refer to www.income.com.sg for detailed information about the product.