Best Car Insurance Is A Top Notch Motor Insurance Quotation Platform Managed By Insured United
At Insured United, we reckon that everything should make simple as possible. Our Best Car Insurance platform allows you to complete the car insurance quotation process in 4 simple steps, be it Private car insurance or Commercial motor insurance. Our car insurance quotation Platform gives you all the convenience you need to secure the best car insurance available. You may also tailor your coverage with the optional benefits available. Our insurance advisors are always there for you for a hassle-free quote and unbiased advice.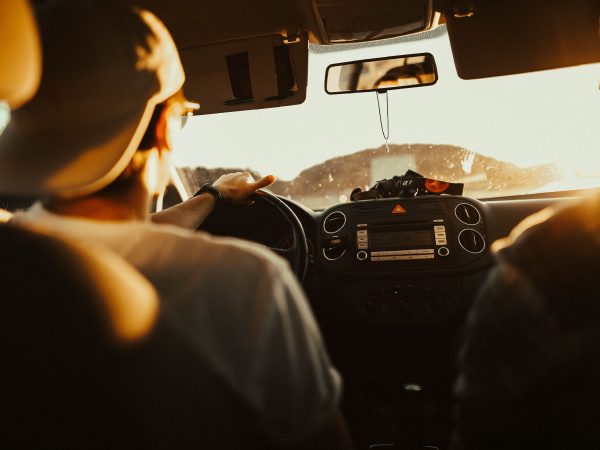 Private Vehicle Insurance
Get the best vehicle insurance plan with all the coverage you need. Contact us to get assistance.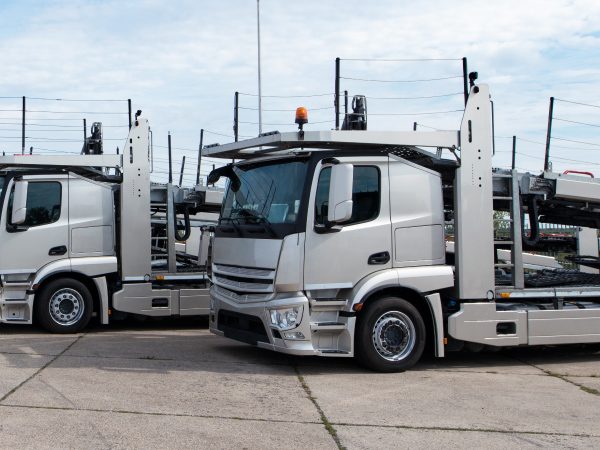 Commercial Vehicle Insurance
Mitigate any business losses on your commercial vehicles. Get the best commercial vehicle insurance for your needs.
Useful Information on Motor Insurance
Learn about the various types of car insurance and how to get the most appropriate insurance coverage for your needs.