Travel Insurance Plans
Travel with peace of mind when you are fully covered with our comprehensive travel insurance plans! Are you looking for Annual Plan or Single Plan. Individual or Family Plan. Our friendly staff will be there to assist you.
Explore these options and apply when you are ready!
Underwritten by Liberty Insurance Pte Ltd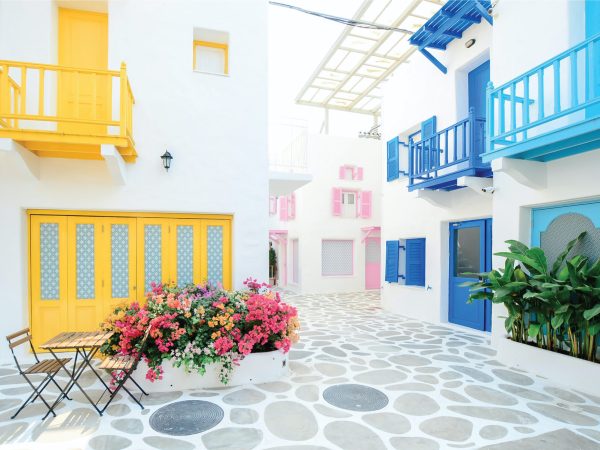 Underwritten by Liberty Insurance Pte Ltd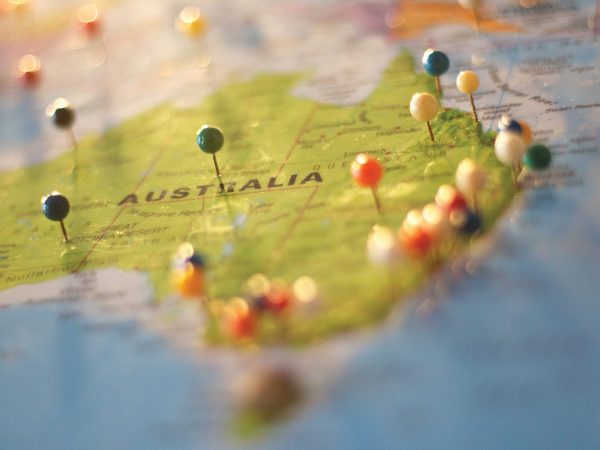 Underwritten by
HL Assurance