Preparing you for the world
Studying overseas can be an exciting experience filled with mixed emotions. For some it means leaving home for the first time, for others it's a return to a childhood holiday destination. It is a chance to gain an international perspective, to meet people from various cultures and expand one's horizon whilst studying at a world leading school or university.

As you take this important step in your education, don't let practical concerns like international travel, security and health disrupt your plans. Being prepared for uncertainties is key to having a safe and successful overseas educational experience. At Liberty, we understand the challenges faced by international students like you and have tailored Overseas StudentCare to provide a comprehensive cover for your needs. So travel the world, take in new sights, build lifelong friendships, gain new experiences, study and live overseas. We are with you every step of your way.
Benefits of Overseas StudentCare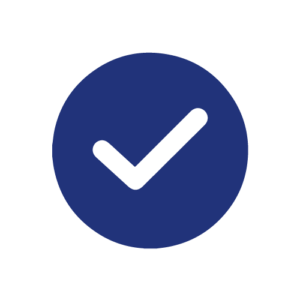 Worldwide Coverage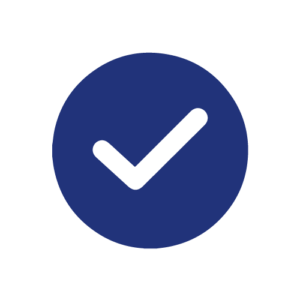 Access To Worldwide Security Alerts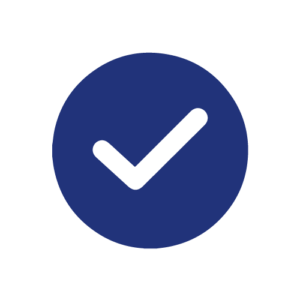 Accidents & health: personal accident; criminal assault; medical expenses (following accident)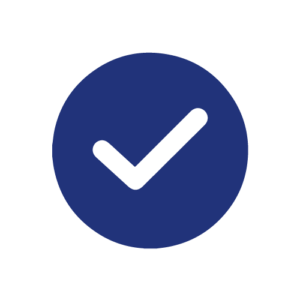 Travel: travel delay; baggage delay; loss of travel documents; loss or damage to personal baggage; hospital visit; compassionate visit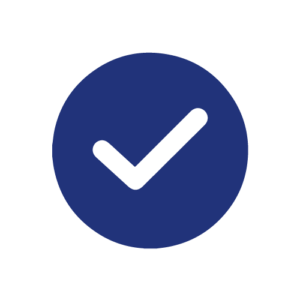 Property: overseas home guard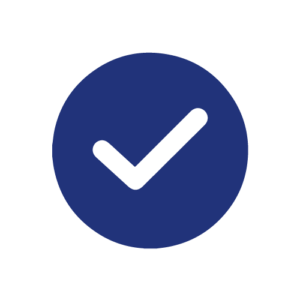 Liability: personal liability; rental vehicle excess cover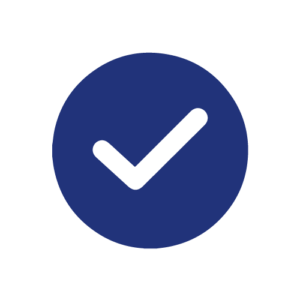 Student assistance: study interruption; study loan repayment; sponsor protection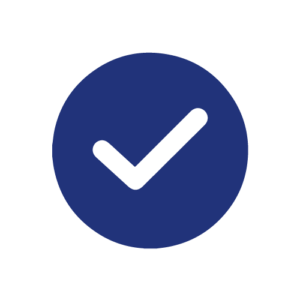 Optional benefits: medical expenses (following accident or illness) *; study interruption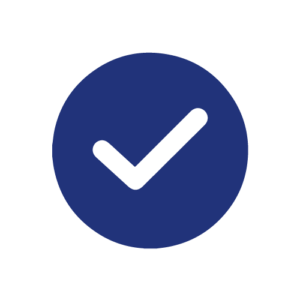 *aggregate limit applicable to section 22; the same limit applies for policies which are less than 1 year; the information provided here is a summary. Please refer to the actual policy wordings for the terms and conditions.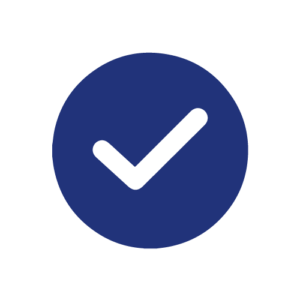 Individual plan: 3 months / 6 months / 1 year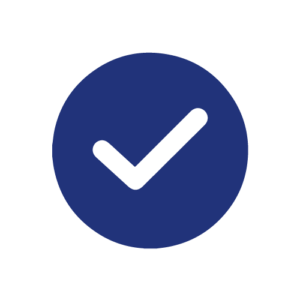 Family plan: 6 months / 1 year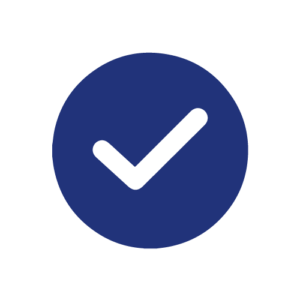 Discount*: 2 years (5%) / 3 years and above (7.5%)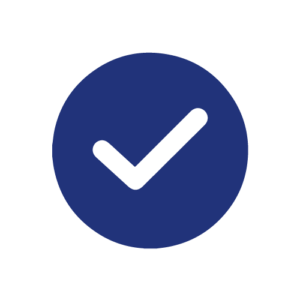 Eligibility: between 15 to 45 years of age; a Singapore citizen, Singapore permanent resident or foreigner holding a valid Singapore student pass; registered as a full-time student with an overseas educational institution or participating in a student exchange program or industrial attachment overseas as arranged by your educational institution in Singapore.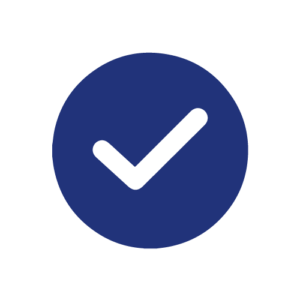 Major exclusions: this policy will not cover any loss, injury, illness, damage or legal liability arising directly or indirectly from: illegal or unlawful acts; suicide or self-inflicted injury; HIV and related conditions; pregnancy or childbirth and related complications; participation in professional and/or competitive sports; pre-existing conditions; mental and nervous disorders; travel in, to or through Afghanistan, Cuba, democratic republic of Congo, Iran, Iraq, Liberia, Sudan, Syria and Lebanon.
Important Notice
The information provided here is a summary and for general information only. Although care has been taken in preparing the information provided to you, we will not responsible for any errors or omissions, and we accept no liability whatsoever for any loss or damage howsoever arising. Please refer to the actual policy wordings for the terms and conditions. You may refer to www.libertyinsurance.com.sg for detailed information about the product.