Comprehensive protection during your golf game
We know you love a game of golf. Enhance your peace of mind with GolfCare when you and your family or golfing buddies go about enjoying your game anywhere around the world. GolfCare is specifically tailored to cover you and your expensive equipment against the unforeseen.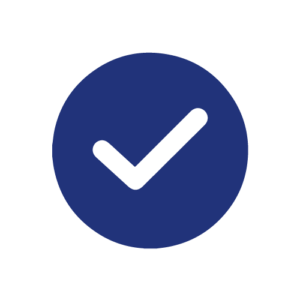 Combines Various Classes Of Insurance Under One Policy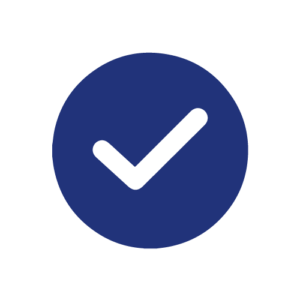 Easy To Arrange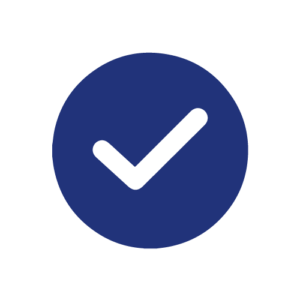 Competitive Premium Terms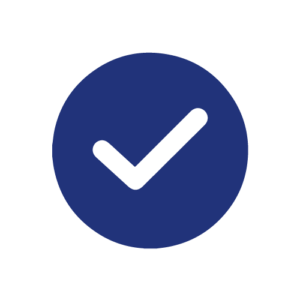 Further Discounts Given For Clean Claims Record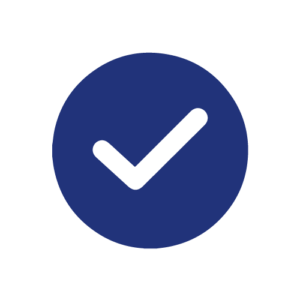 PERSONAL LIABILITY; INSURES AGAINST 3RD PART CLAIMS FOR BODILY INJURY OR PROPERTY DAMAGE CAUSED BY YOUR NEGLIGENCE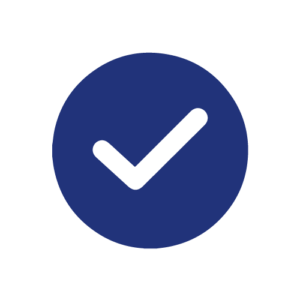 PERSONAL ACCIDENT; COMPENSATES FOR DEATH OR DISABLEMENT FOLLOWING ACCIDENTAL BODILY INJURY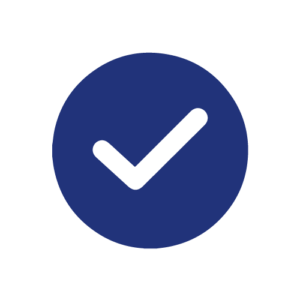 MEDICAL EXPENSES; PAYS FOR MEDICAL & HOSPITAL EXPENSES INCURRED AS A RESULT OF ACCIDENTS WHILST GOLFING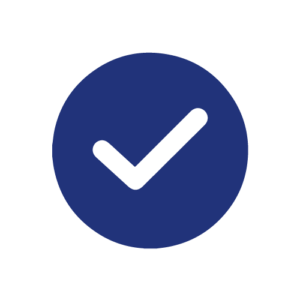 GOLF EQUIPMENT & PERSONAL EFFECTS; COVER LOSS/DAMAGE TO GOLFING EQUIPMENTS & PERSONAL BELONGINGS IN GOLF CLUB PREMISES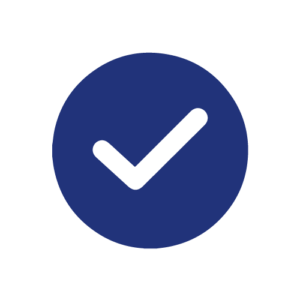 GOLF CLUBS; PAYS FOR ACCIDENTAL BREAKAGE OF GOLF CLUBS OCCURRING DURING THE COURSE OF ACTUAL PLAY OR PRACTICE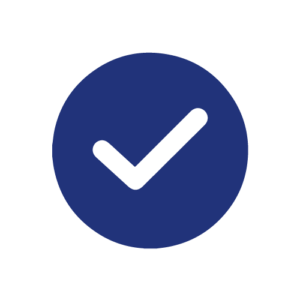 HOLE-IN-ONE; REIMBURSES THE SUM INSURED PLUS THE EXPENSES INCURRED AT THE GOLF CLUB PREMISES FOLLOWING THE SCORING OF A HOLE-IN-ONE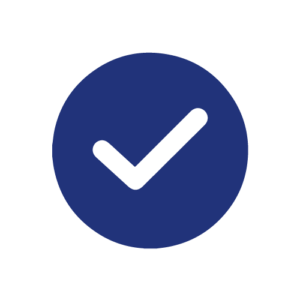 EMERGENCY MEDICAL EVACUATION & REPATRIATION; PAYS FOR EMERGENCY MEDICAL EVACUATION OR REPATRIATION FOLLOWING ACCIDENTAL BODILY INJURY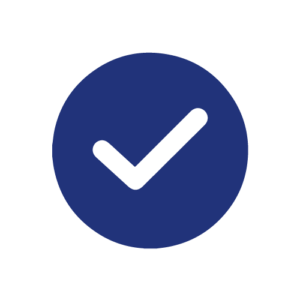 REPATRIATION OF MORTAL REMAINS; PAYS FOR REPATRIATION OF MORTAL REMAINS FOLLOWING DEATH AS A RESULT OF ACCIDENTAL BODILY INJURY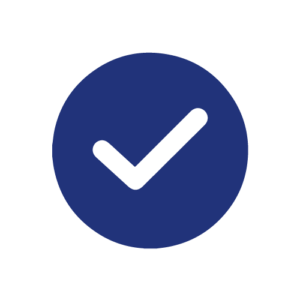 THE POLICY DOES NOT COVER PERSON OVER AGE OF 75 YEARS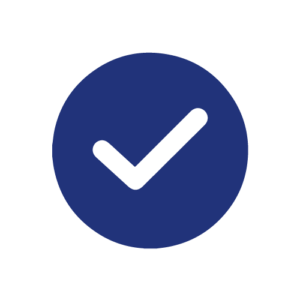 GOLFCARE IS AVAILABLE TO SINGAPOREANS, SINGAPORE PERMANENT RESIDENTS OR NON-SINGAPOREANS WITH A VALID EMPLOYMENT PASS/WORK PERMIT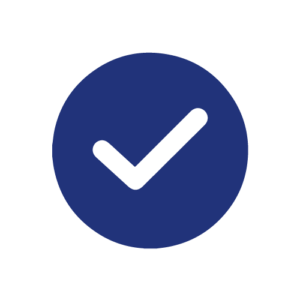 PREMIUMS ABOVE INCLUDE PREVAILING GST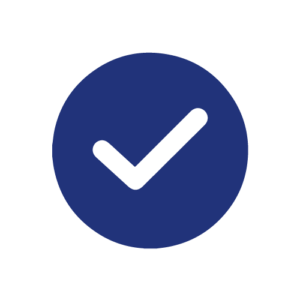 THE INFORMATION PROVIDED HERE IS A SUMMARY. PLEASE REFER TO THE ACTUAL POLICY WORDINGS FOR THE TERMS AND CONDITIONS.
Important Notice
The information provided here is a summary and for general information only. Although care has been taken in preparing the information provided to you, we will not responsible for any errors or omissions, and we accept no liability whatsoever for any loss or damage howsoever arising. Please refer to the actual policy wordings for the terms and conditions. You may refer to www.libertyinsurance.com.sg for detailed information about the product.