Safeguarding your most precious investment. Your home.

Singapore is a beautiful and safe place that many locals and foreigners have chosen to call home despite the high cost of living. It is undeniable that setting up home here is expensive whether or not you own the property you live in. Having worked hard to be a homeowner, and it is only natural that you would want to protect it well against any unforeseen accidents. Let HomeCare protect your family and your home, its fixtures, fittings, renovations and contents against loss or damage from such accidents. It is a specially designed policy that combines a comprehensive set of insurance covers under one affordable package.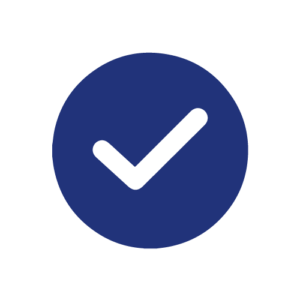 Combines Various Classes Of Insurance Under One Policy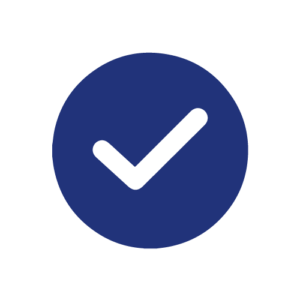 Easy To ArrangeCompetitive Premium Terms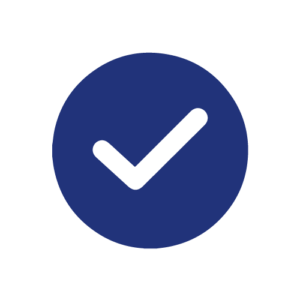 First Loss Basis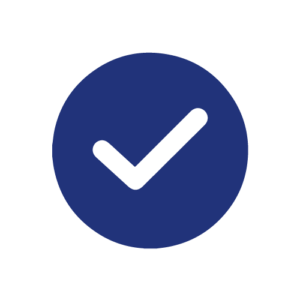 No Claim Discount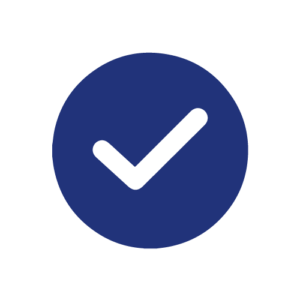 15% Of The Gross Premium For The Second Renewal Onwards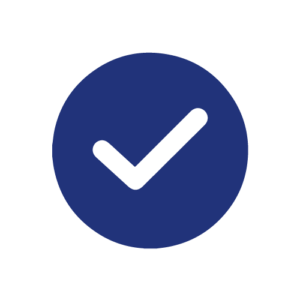 Section 1: building &/or renovations and improvements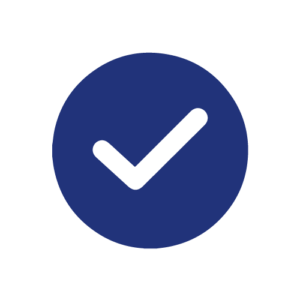 Section 2: contents (excess: please refer to policy wordings)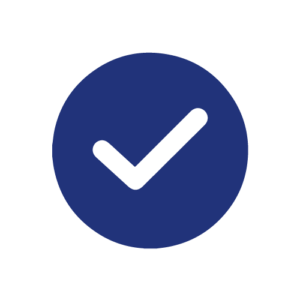 Section 3: personal and family liability / food & beverage extension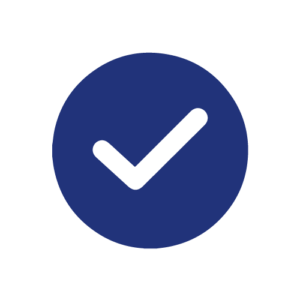 Section 4: personal accident (s$10,000 per person maximum s$50,000 per policy)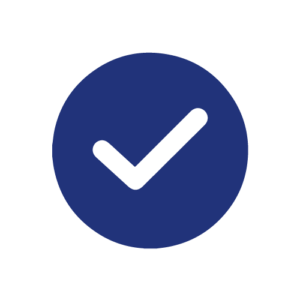 Section 1: building including renovations and improvements (fire & extraneous perils) : insures against loss of or damage to renovations, improvements, fixture and fittings caused by fire, lightning, explosion, earthquake, volcanic eruption, bursting or overflowing of domestic water tanks and pipes, flood, windstorm, typhoon, burglary, malicious damage, strikes, riots, civil commotion, impact by aircraft or other aerial devices, falling trees, road vehicles, landslip and/or subsidence due to flood, accidental breakage of fixed glass on doors, windows, partitions, cabinets, or walls.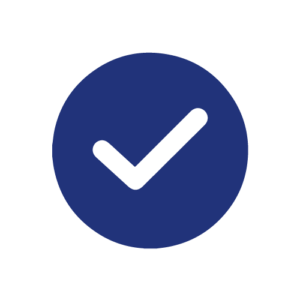 Section 2: contents (all risks): insures on an all risks basis against accidental loss of or damage to home contents and personal effects.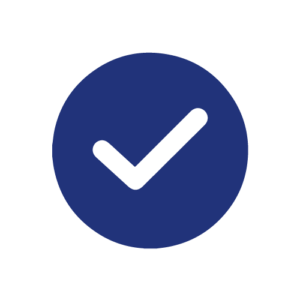 Section 3: personal and family liability: compensation for accidental death or injury to insured, spouse and their children the coverage is provided worldwide on a 24-hour basis.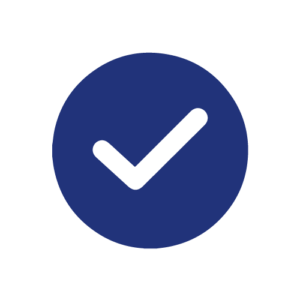 Section 4: personal accident: compensation for accidental death or injury to insured, spouse and their children the coverage is provided worldwide on a 24-hour basis.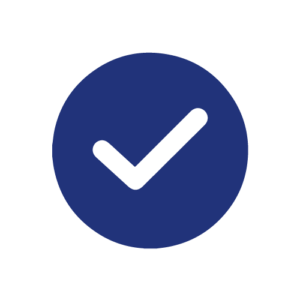 Section 5: emergency home assistance : in the event of an emergency at home, the policy pays up to s$100 per event for emergency repairs and services (e.g. locksmith, electrical, plumbing, air-conditioning, pest control, etc) arranged through liberty helpline at (+65) 6636 1131 (24-hours). Up to 2 events per policy period.
Summary of Extended Coverage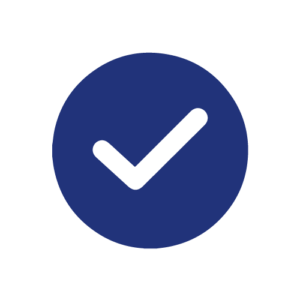 Loss or damage to domestic servants' property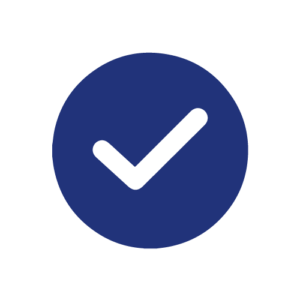 Loss or damage to visitors' personal effects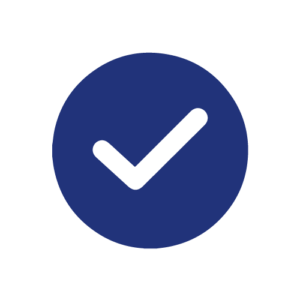 Deterioration of food and drinks following breakdown of refrigerator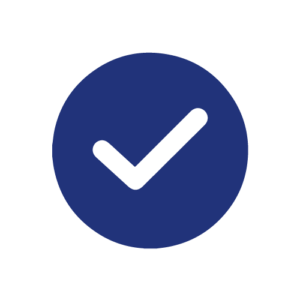 Cost of temporary additional domestic help following accident at home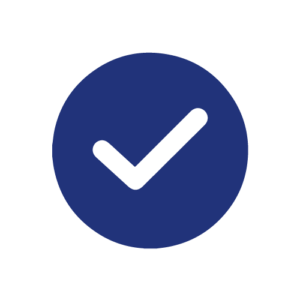 Loss or damage to contents whilst in the open but within building boundary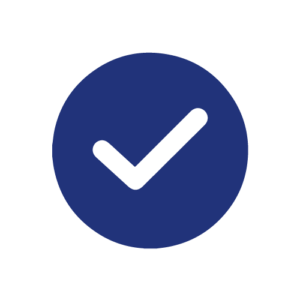 Payment of conservancy charges or management fees in event building is uninhabitable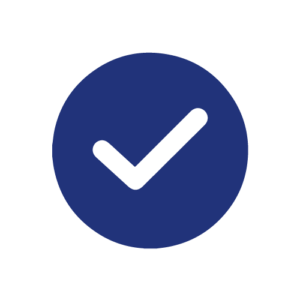 Denial of access following damage to neighbouring premises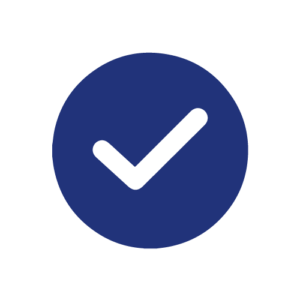 Compensation following imposition of home quarantine order by public authorities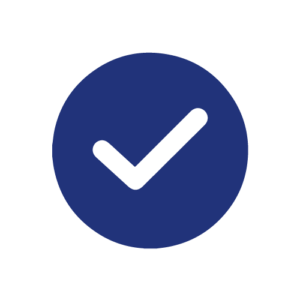 Accidental death/theft of pedigree pet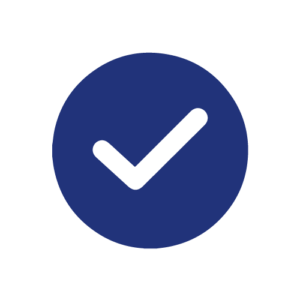 Cost of removal of debris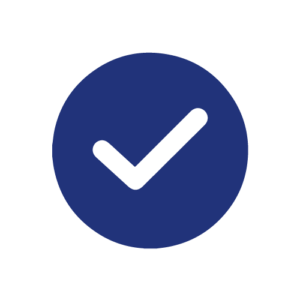 Fire extinguishing expenses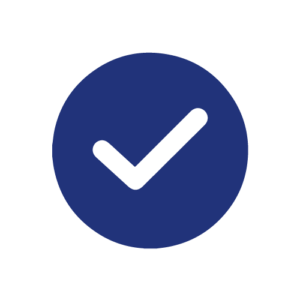 Loss of rent or additional expenses for alternative accommodation when building is uninhabitable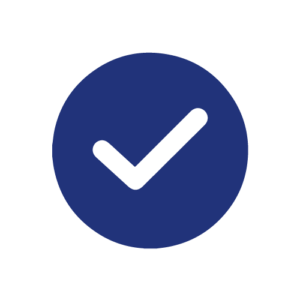 Loss or damage to contents caused by professional movers during home removal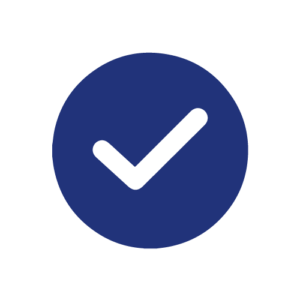 Loss or damage to awning, blinds and signs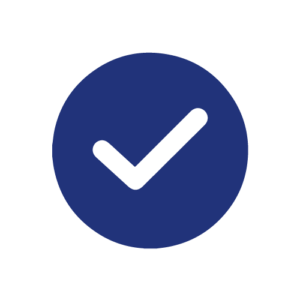 Replacement/repair of home security system, locks and keys following break-in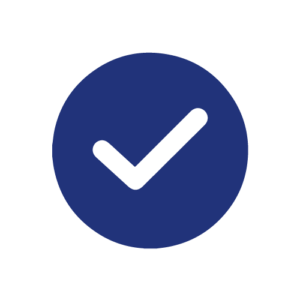 Replacement of title deeds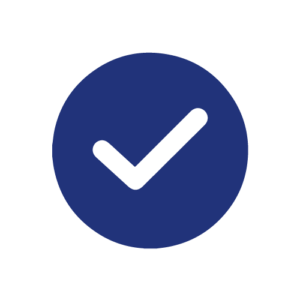 Architects', surveyors' and legal fees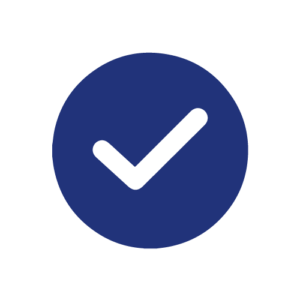 Capital additions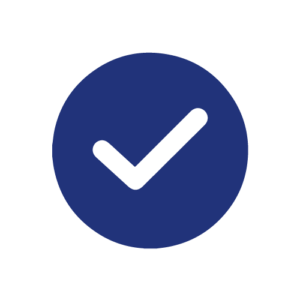 Cost of temporary protection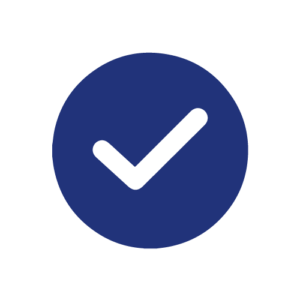 Additional costs in compliance with statutory regulations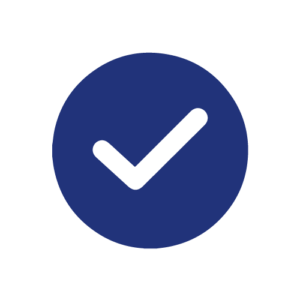 Cover for contracting buyer up to completion of sale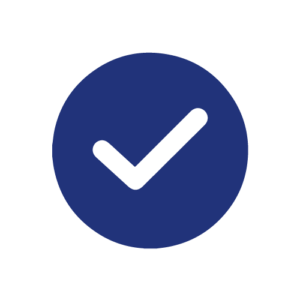 Continuation of coverage whilst building is undergoing alterations and repairs
• Sections 1 and 2 of the Policy are on First Loss Basis.
• First Loss Basis: Total compensation payable for loss/damage due to an insured peril will be up to the total insured value regardless of actual values of the lost/damaged items.
• Premises situated on road level or basement is subject to an excess of S$2,500 each and every loss in respect of flood claims.
• Premiums above include prevailing GST.
Important Notice
The information provided here is a summary and for general information only. Although care has been taken in preparing the information provided to you, we will not responsible for any errors or omissions, and we accept no liability whatsoever for any loss or damage howsoever arising. Please refer to the actual policy wordings for the terms and conditions. You may refer to www.libertyinsurance.com.sg for detailed information about the product.