Introduction
Whether you're travelling for vacation or business, studying overseas or visiting family abroad, SmartTraveller knows just what you need to ensure that you and your loved ones are well covered for your travels. With the SmartTraveller, you only buy what you need. We are making some benefits optional to give you a choice to pick and choose those benefits that are most appropriate for your trip.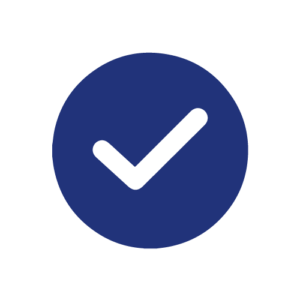 High Medical Coverage: Covers Up To S$600,000 For Medical And Accidental Dental Treatment Whilst Overseas.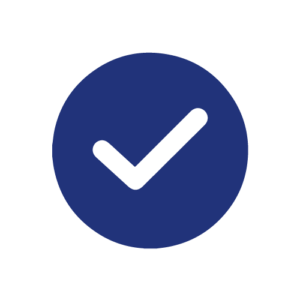 Protection For Lost Or Damaged Belongings: Receive Up To S$10,000 For Lost Personal Effects And Reimbursement To Replace The Essential Items.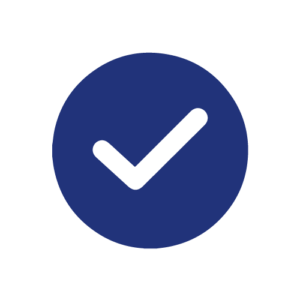 Leisure Sports Cover: Covers Leisure Amateur Sports Such As Bungee Jumping, Parachuting, Sky Diving And Scuba Diving.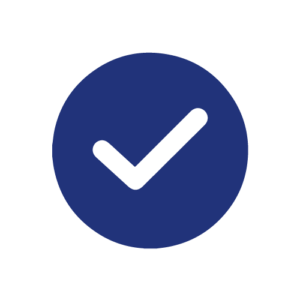 PA Cover Starts Before Trip: Personal Accident Cover Starts 3 Hours Before Trip Departure.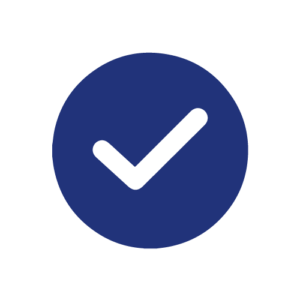 Full Terrorism Cover: Covers For Full Terrorism Including Use Of Nuclear, Chemical And Biological Substances.
Only Buy What You Need: Choose From These Add-On Benefits: Golf Equipment Cover, Sports Equipment Cover, Pet Care, Retal Vehicle Excess Cover And Safety (Hijacking, Kidnap And Hostage And Home Care).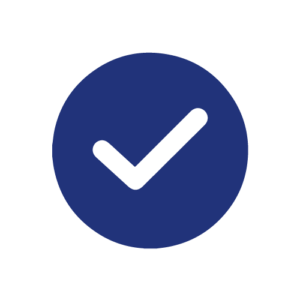 The family member definition has been enhanced to include partner. Partner refers to: legal spouse; or fiancé or fiancée; or someone whom you have a relationship with as a couple and who is currently residing with you for at least 6 months at the point this policy is incepted.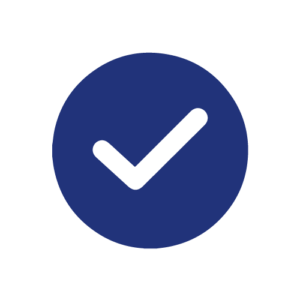 Customer can now buy annual plans with any other adult family member, other than their legal spouse. This means they can be insured with their parent, sibling, partner, etc.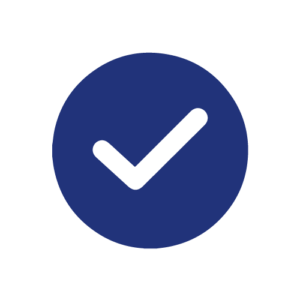 Trip departure must be from Singapore: all trips must begin from and end in Singapore.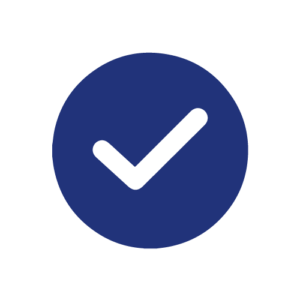 Maximum trip duration: 182 days for single trip and 92 days per trip for annual plan.
Important Notice
The information provided here is a summary and for general information only. Although care has been taken in preparing the information provided to you, we will not responsible for any errors or omissions, and we accept no liability whatsoever for any loss or damage howsoever arising. Please refer to the actual policy wordings for the terms and conditions. You may refer to www.axa.com.sg for detailed information about the product.