Quoted from Singsaver Team
Why do we need a personal accident plan?
Even though we take reasonable precautions in our daily lives, accidents can and do happen. Some accidents are caused by our own clumsiness or miscalculation: falling down the stairs, a slip in the bathroom or slicing our own fingers with a kitchen knife.
Some others are out of our control and done unto us, like a careless driver or an illegal PMD rider going about their way. The point is, accidents happen anytime and anywhere, whether we like it or not.
That risk of accidents also increases depending on the nature of your job (i.e if you're a food delivery rider or you operate heavy machinery in construction) and your lifestyle (i.e you're a YOLO-driven adrenaline junkie by weekends).
To offset these risks, consider getting a personal accident insurance plan— arguably a critical component in your portfolio.
We have laid down a few common type of personal accident plan
Protect your family and enjoy life to the fullest, with our affordable personal accident insurance.
Eligibility
You can sign up for PA Secure if you hold a valid Singapore identification document and are between 15 days and 65 years old.
We may continue cover for you up to 75 years old at a reduced sum assured, and we may apply new terms; depending on our decision and if you pay an extra premium.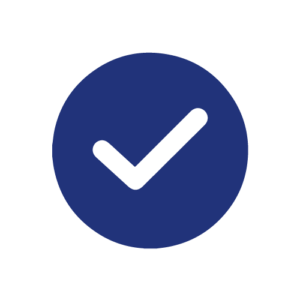 PA Secure Brochure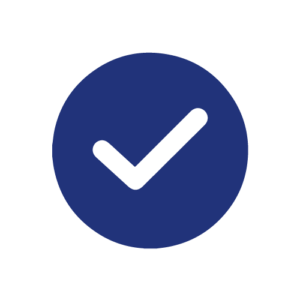 Policy Condition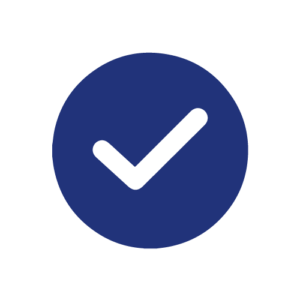 Product summary
Underwritten by Income Insurance Pte Ltd
2) Liberty Personal Accident
An affordable and flexible protection plan catered to you
Eligibility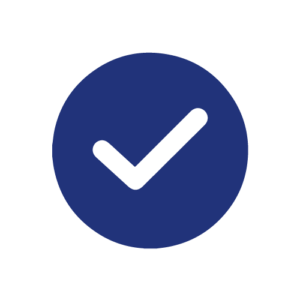 Singapore Citizens or Permanent Residents who are permanently residing in Singapore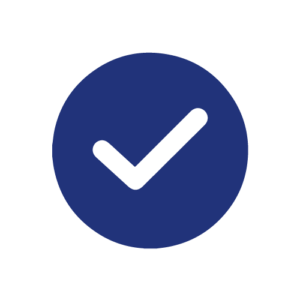 Adults from 18 to 65 years of age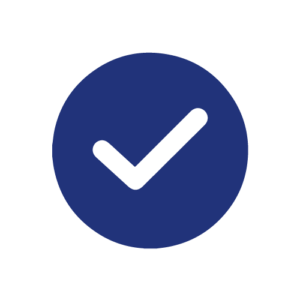 Dependent Child from 6 months to 18 years of age, or up to age 25 if he/she is enrolled in an educational institution on full-time higher education
Declined Risk
Air and ship crew, professional divers, professional sports persons; occupations involving diving, working on oil rigs, onboard vessels or offshore, fire fighting, police or military personnel and occupations of a hazardous nature, i.e. involving extreme height, depth or heat
The Policy does not provide compensation for death or disablement arising from: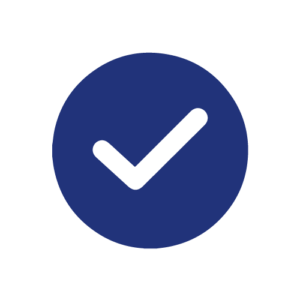 Sickness or diseases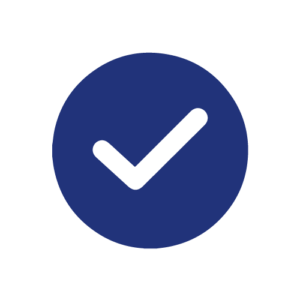 AIDS and diseases associated with HIV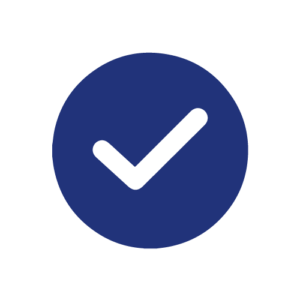 Pre-existing physical defect or infirmity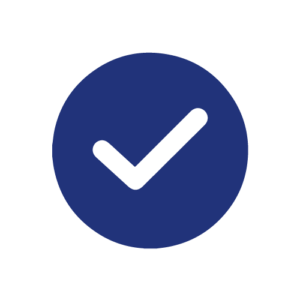 Suicide or self-inflicted injuries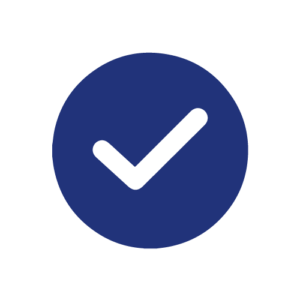 War and nuclear related events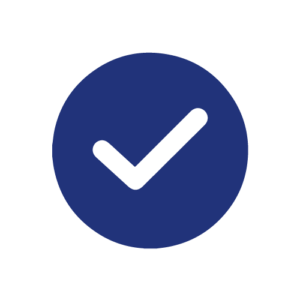 Pregnancy, childbirth or its complications
- Brochure
- Policy Wordings
- Proposal Forms
Underwritten by Liberty Insurance Pte Ltd
If you are thinking of cover yourselves and family with the PA plan, we also have HL Family 360.
The Key Benefits of this plan are: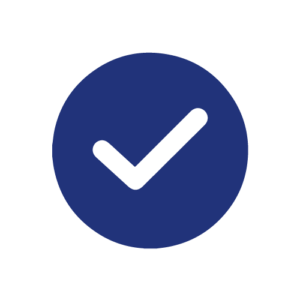 Comprehensive worldwide family protection of from up to $50,000 to up to $350,000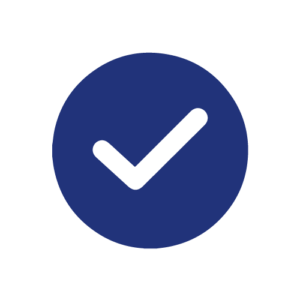 Inpatient and outpatient bill protection of from up to $500 to up to $3,500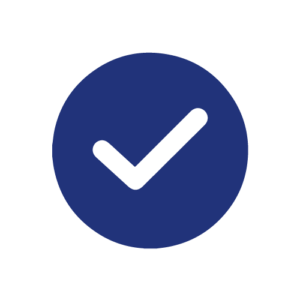 Free coverage for children in the family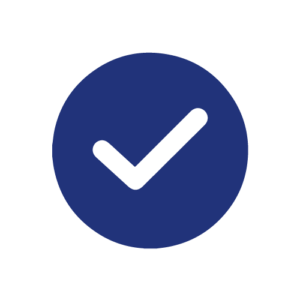 15% no claims cashback every 12 months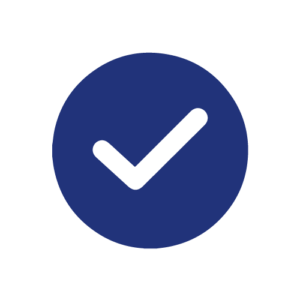 Special rates for GP consultation fee at islandwide clinics
Coverage
Apply Now
Underwritten by HL Assurance